Radio Nostalgi Hall of Fame
Radio Nostalgi vill uppmärksamma de artister, låtskrivare, musiker och orkestrar som genom åren har berikat musik-, nöjes- och underhållningsbranscherna med sin musik och sitt artisteri. Som ett tecken på uppskattning för dessa förtjänstfulla insatser har ett hedersdiplom instiftats och därmed en plats i Radio Nostalgi Hall of Fame. Uppvaktningen sker i huvudsak under deras framträdanden på teatrar, konserter och andra arenor inför publik.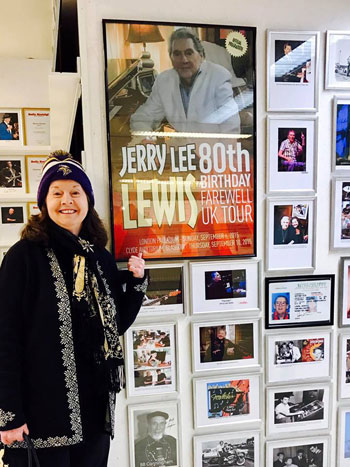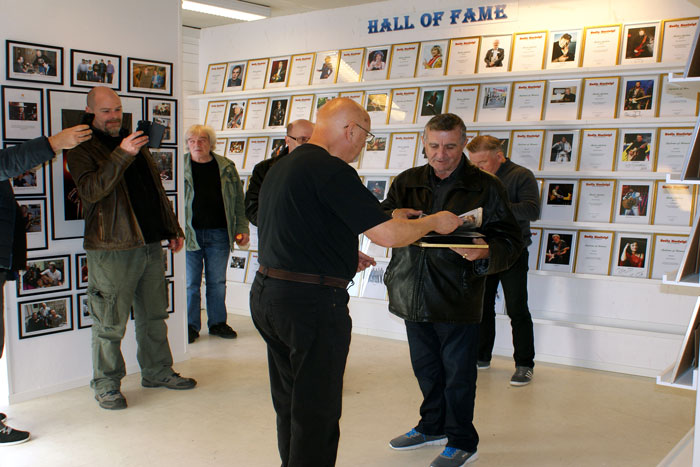 Linda Gail Lewis pekar stolt på sin brors plats.             Engelska 60-talspopbandet The Swiinging Blue Jeans frontare Ray Ennis diplomeras. Besöket
 Linda blev själv invald denna dag.                                   kommenterades samtidigt i direktsändning i brittisk radio.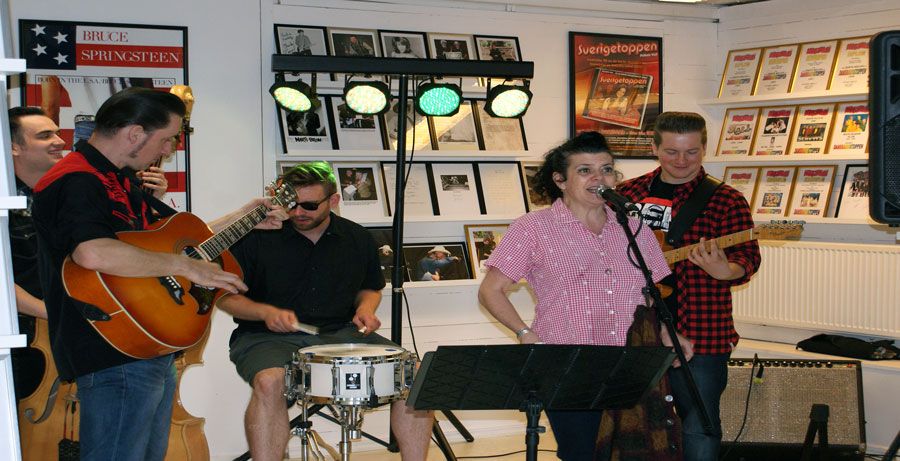 Ruby Dee från Austin, Texas med rockabillybandet Mr Twist från Leipzig gästspelar 18 september 2016 under deras Europaturné.
                       Ruby Dee och hennes band The Snakehandlers blev invalda i Hall of Fame den 10 september 2015.

________________________________________________________________________________________________________________________________________________                     
           
                                                                                                                    

                                                                                                                     Hall of Fame

                                                                                                               
1. Alf Robertson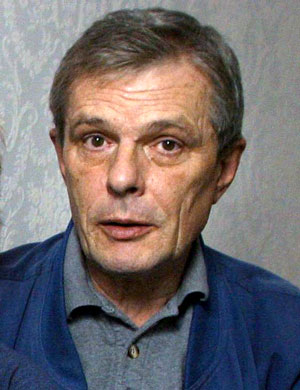 Alf Robertson (postumt)
2009-05-12


2.  Sven-Erik Magnusson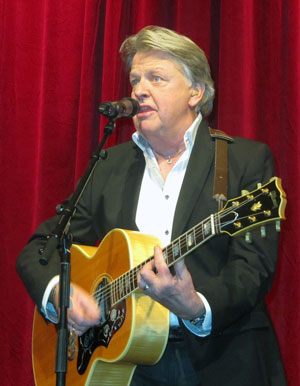 Sven-Erik Magnusson
2009-07-17


3. Lill-Babs Svensson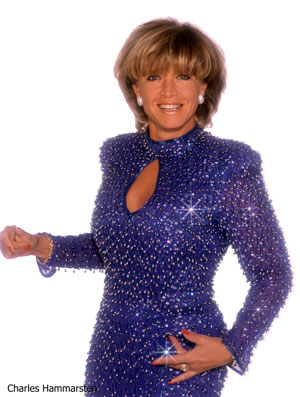 Lill-Babs Svensson
2010-06-30


4. Siw Malmkvist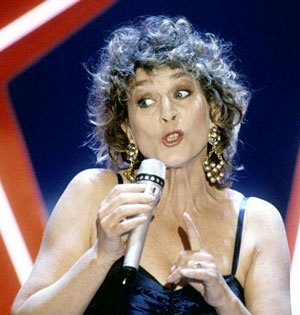 Siw Malmkvist
2010-06-30


5. Ann-Louise Hanson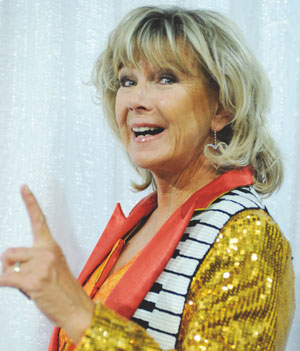 Ann-Louise Hansson
2010-06-30


6. Jan Kotschack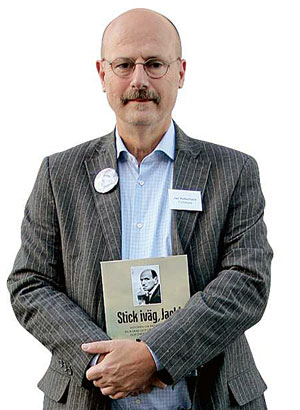 Jan Kotschack
2010-06-30


7. Janne Lucas Persson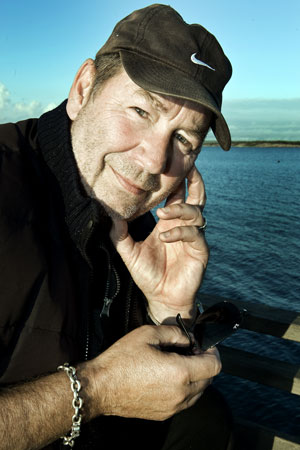 Janne Lucas Persson
2010-09-11


8. Janne Schaffer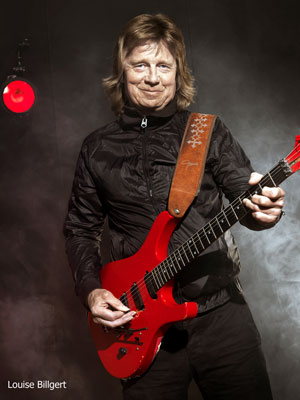 Janne Schaffer
2010-10-22


9. Stig Caldeborn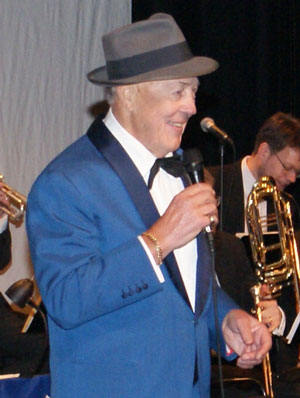 Stig Caldeborn
2011-03.27


10. Bjarne Lundqvist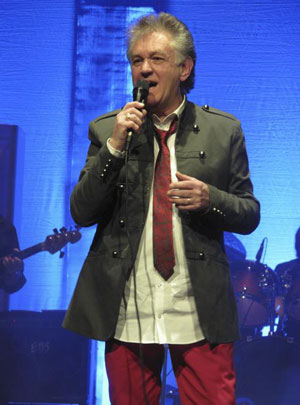 Bjarne Lundqvist
2011-03-31


11. Gert Lengstrand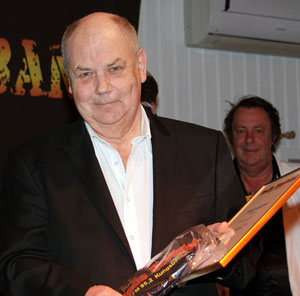 Gert Lengstrand
2011-04-21
12. Tommy Blom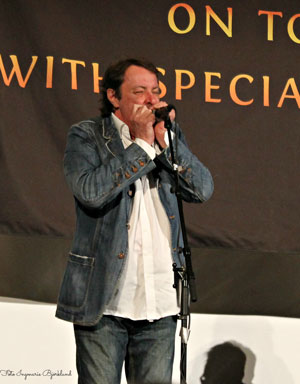 Tommy Blom
2011-04-21
13. D.J. Fontana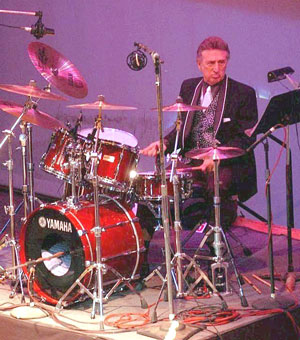 D.J. Fontana
2011-07-11
14. Little Mike Watson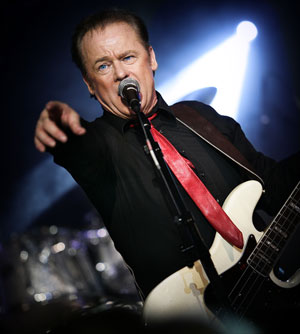 Little Mike Watson
2011-12-19
15. Jim Sundquist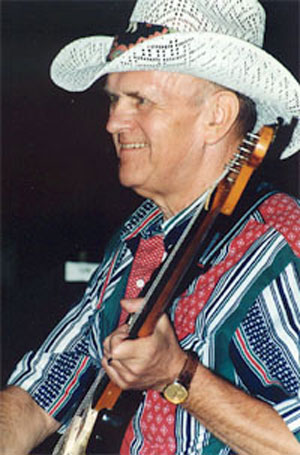 Jim Sundquist
2012-01-17
16. Sten & Stanley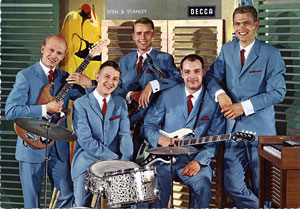 Sten & Stanley
2012-02-24
50 års Jubileum
17. Gösta Linderholm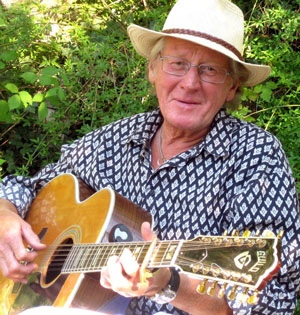 GöstaLinderholm
2012-03-05
18. Little Gerhard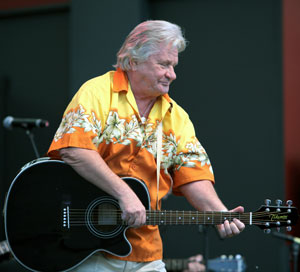 Little Gerhard
2012-05-26
19. Brian Hyland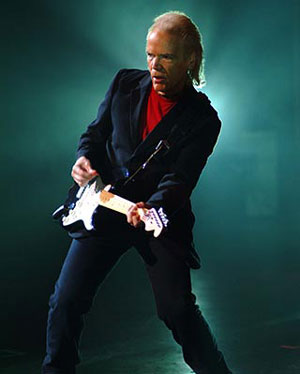 Brian Hyland
2012-06-18
20. B.B. Cunningham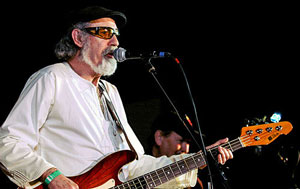 B.B. Cunningham
2012-07-14
21. Billy Harlan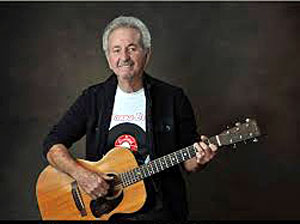 Billy Harlan
2012-07-20
22. Peter Jezewski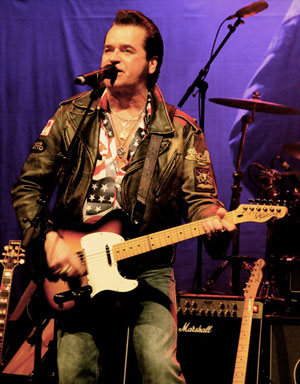 Peter Jezewski
2012-10-12
23. Billy Burnette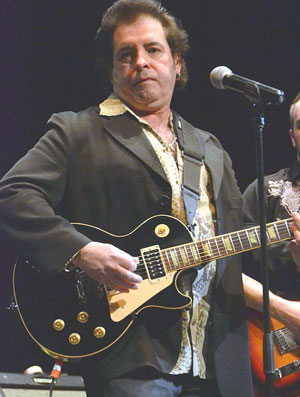 Billy Burnette
2012-11-28
24. Dion DiMucci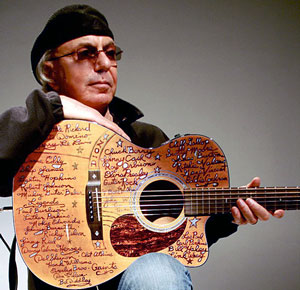 Dion Dimucci
2013-02-11
25. Ulf Nilsson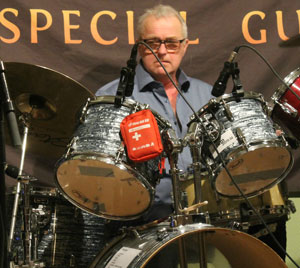 Ulf Nilsson
2013-04-01
26. Börje Hallberg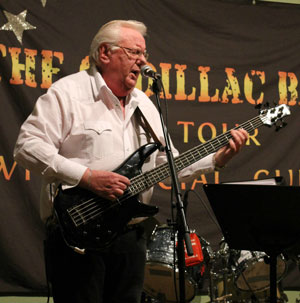 Namn och datum här
27. Claes-Göran Hederström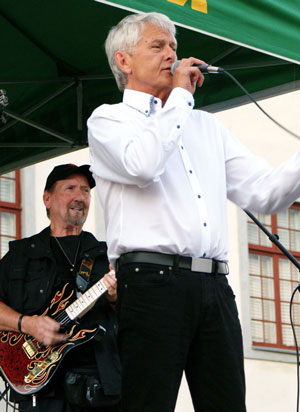 Claes-Göran Hederström
2013-04-01
28. Lennart Grahn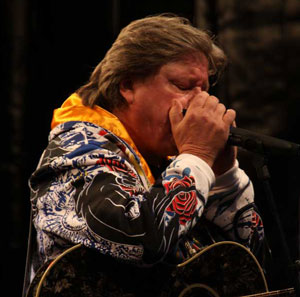 Lennart Grahn
2013-04-01
29. The Cadillac Band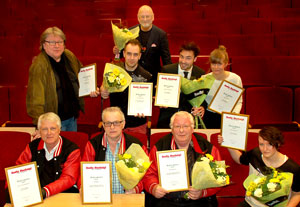 The Cadillac Band
2013-04-01
30. Ebbot Lundberg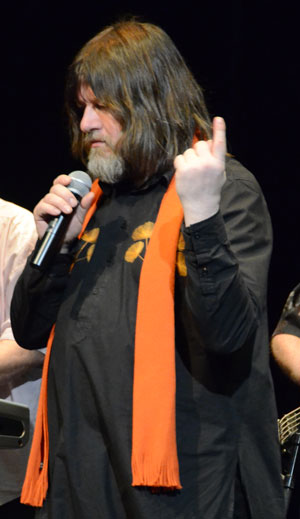 Ebbot Lundberg
2013-04-01
31. Magnus Rosén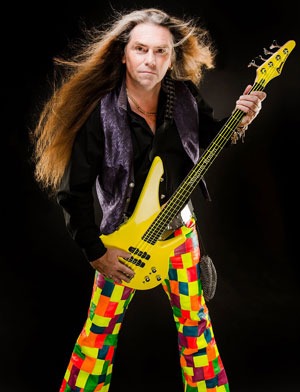 Magnus Rosén
2013-05-07
32. The Animals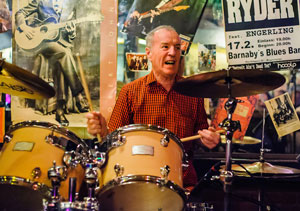 The Animals (John Steel)
2013-05-08
33. Bertil Schough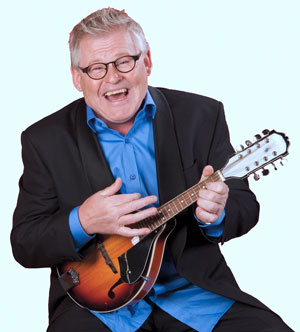 Bertil Schough
2013-06-11
34. James Burton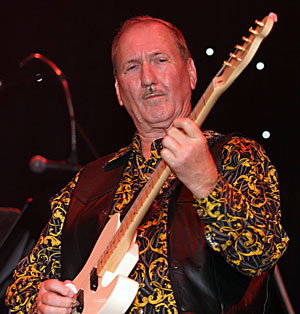 James Burton
2013-07-02
35. Gary Lee Taylor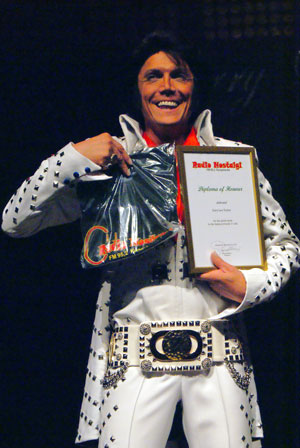 Gary Lee Taylor (as Elvis Presley)
2013-09-21
36. Sir Bourbon Dixieland Band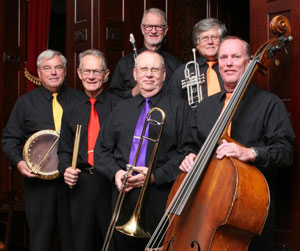 Sir Bourbon Dixieland Band
2013-11-03
37. Glen D Hardin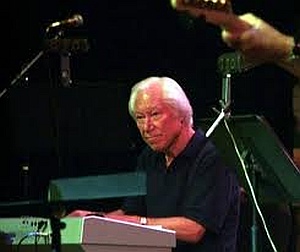 Glen D Hardin
2014-02-20
38. Stan Perkins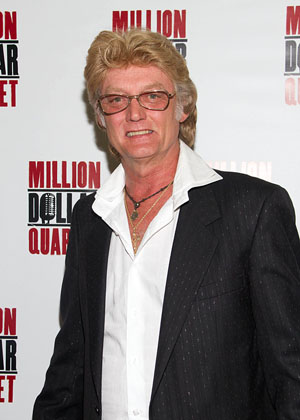 Stan Perkins
2014-04-01
39. Svenne Hedlund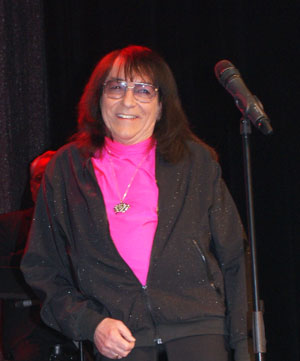 Svenne Hedlund
2014-04-04
40. Barry Steele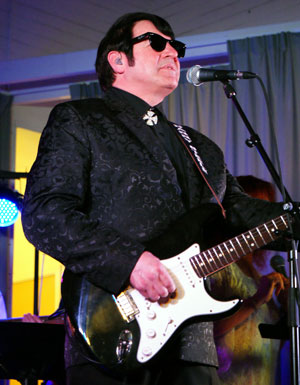 Barry Steele (as Roy Orbison)
2014-04-12
41. Streaplers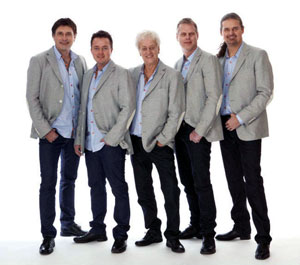 Streaplers
2014-05-06
42. Bo Winberg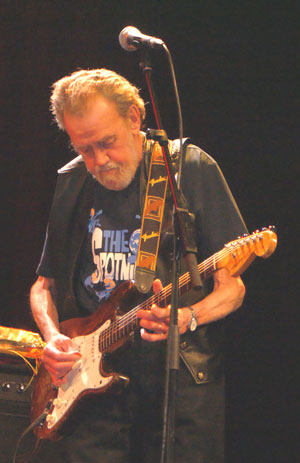 Bo Winberg
2014-05-10
43. The Spotnicks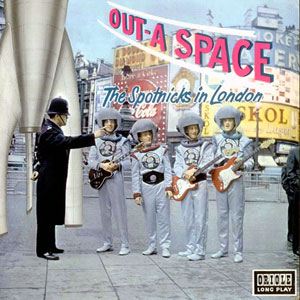 The Spotnicks
2014-05-10
44. Tommy Allsup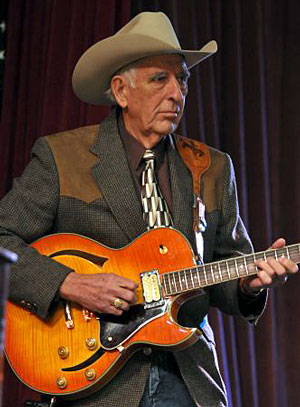 Tommy Allsup
2014-07-20
45. Rockfolket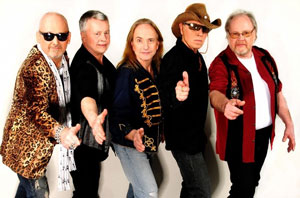 Rockfolket
2014-07-20
46. Mats Rådberg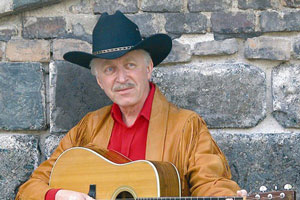 Mats Rådberg
2014-07-24
47. Dallas Frazier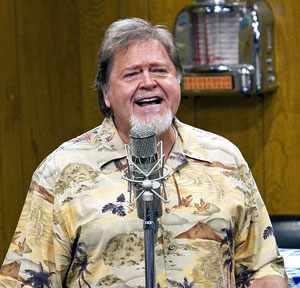 Dallas Frazier
2014-09-12
48. Alice Babs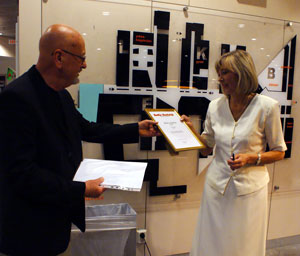 Alice Babs (postumt)
2014-10-07
genom Titti Sjöblom
49. Henrik Åberg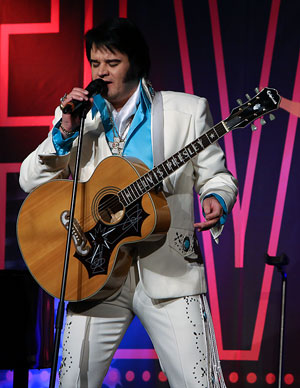 Henrik Åberg (as Elvis Presley)
2014-11-04
50. Jerry Carlson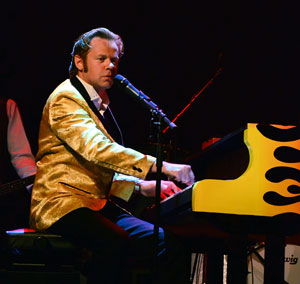 Jerry Carlson (as Jerry Lee Lewis)
2014-11-14
51. Johnny Duvert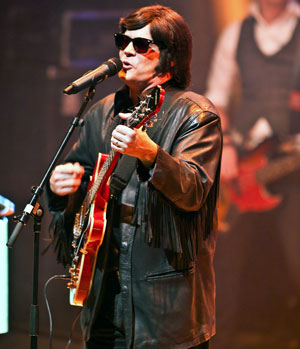 Johnny Duvert (as Roy Orbison)
2014-11-14
52. David "Geordie" Garriock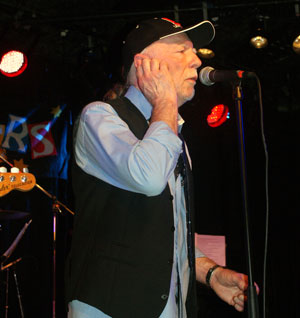 David "Georgie" Garriock (Red Squares)
2015-01-24
53. Lars Karlsson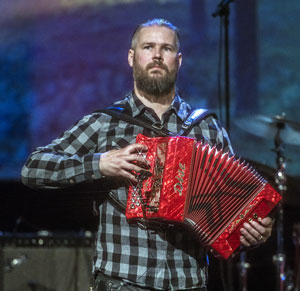 Lars Karlsson
2015-03-14
54. Freddie Hart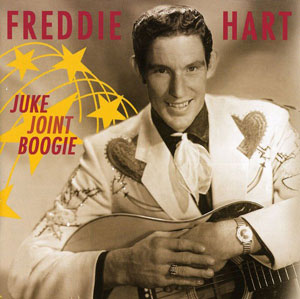 Freddie Hart
2015-03-22
55. Dickey Lee

Dickey Lee
2015-06-18
56. Marti Brom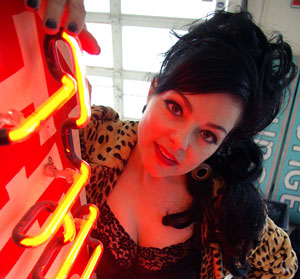 Marti Brom
2015-06-28
57. Stella Parton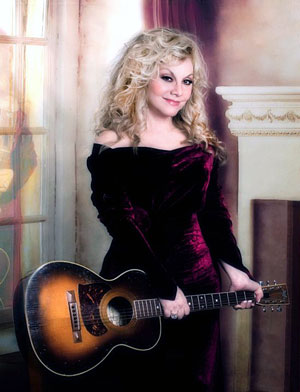 Stella Parton
2015-07-19
58. Doug Seegers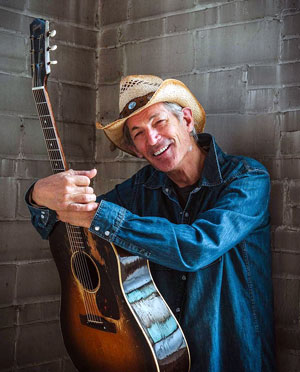 Doug Seegers
2015-07-22
59. Barbara Lamb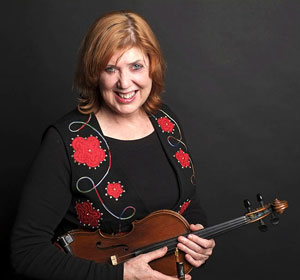 Barbara Lamb
2015-07-22
60. Mary Wilson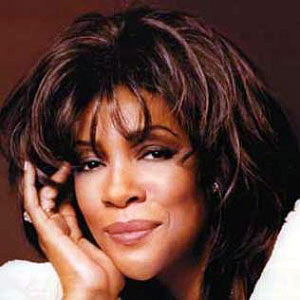 Mary Wilson (The Supremes)
2015-08-06
61. Ruby Dee and The Snakehandlers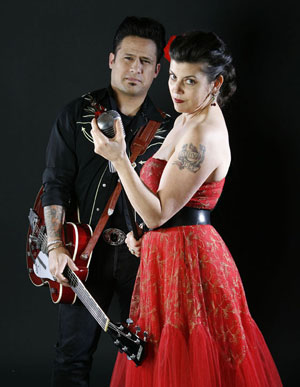 Ruby Dee and The Snakehandlers
2015-09-10
62. Leffe "Rockprinsen" Carlsson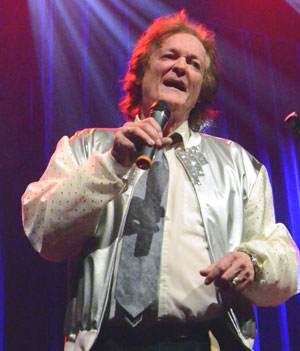 Leffe "Rockprinsen" Carlsson
2015-11-15
63. Jerry Kennedy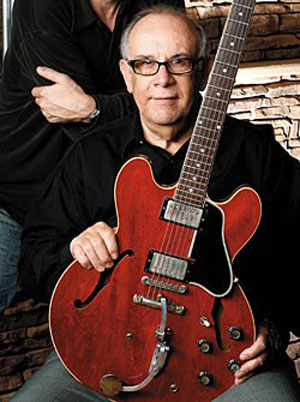 Jerry Kennedy
2015-12-15
64. Rosie Flores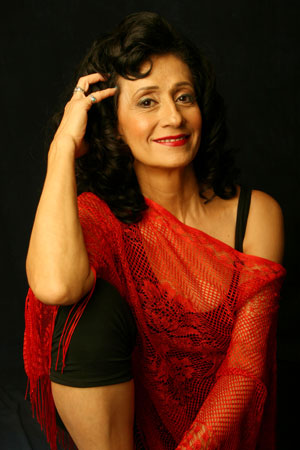 Rosie Flores
2016-03-15
65. Johan Eriksson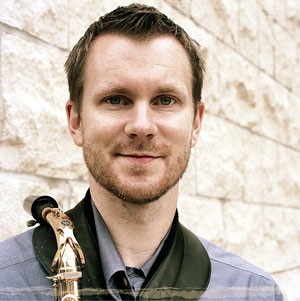 Johan Eriksson
2016-05-21
66. Steve Kovalcheck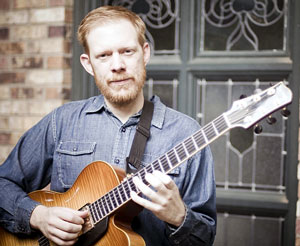 Steve Kovalcheck
2016-05-21
67 W.S. Holland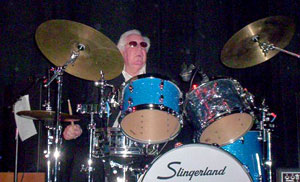 W.S. Holland
2016-07-03
68. Ron Harney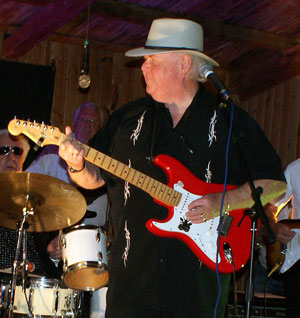 Ron Harney
2016-07-05
69. Richard Mann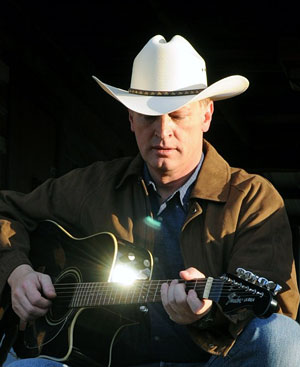 Richard Mann
2016-07-11
70. Carl Mann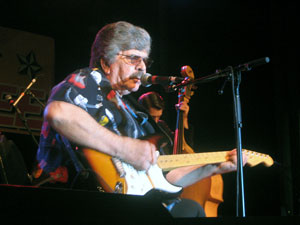 Carl Mann
2016-07-11
71. Tages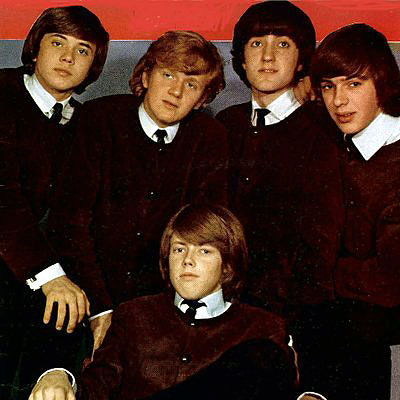 Tages
2014-07-20
72. Jerry Williams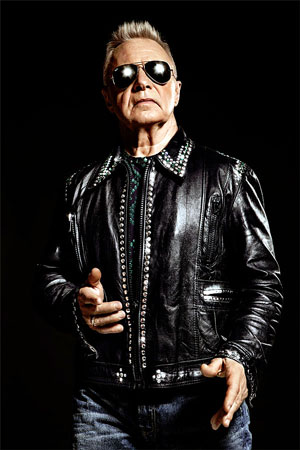 Jerry Williams
2016-08-05
73. Lars Berghagen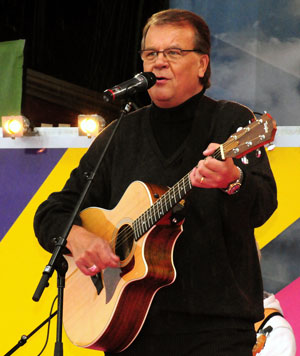 Lars Berghagen
2016-08-15
74. Jerry Lee Lewis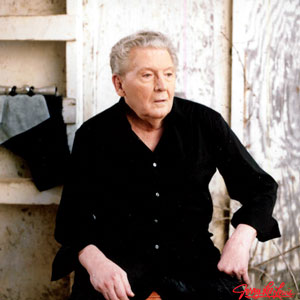 Jery Lee Lewis
2016-09-15
75. Charlie Norman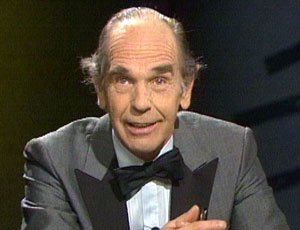 Charlie Norman (postumt)
2016-09-24
76. Lasse Holm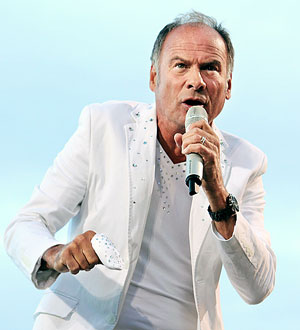 Lasse Holm
2016-10-23
77. Ray Ennis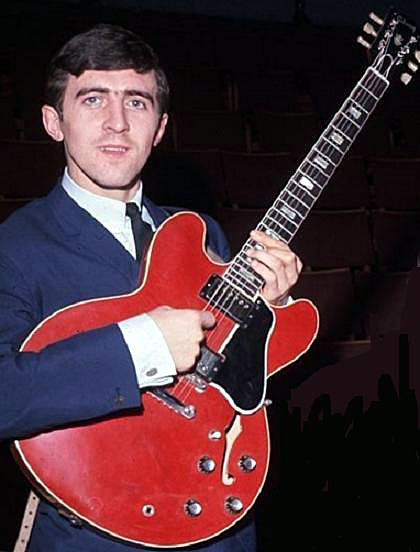 Ray Ennis (The Swinging Blue Jeans)
2016-10-30
78. Linda Gail Lewis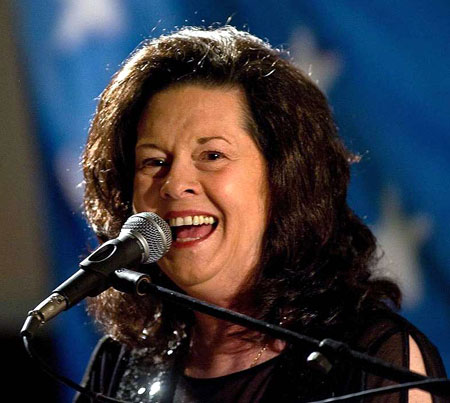 Linda Gail Lewis
2016-11-12
79. The Fantastic Four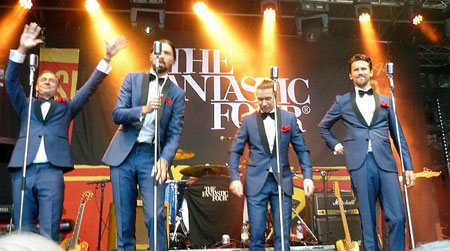 The Fantastic Four
2016-11-13
80. Robert Haglund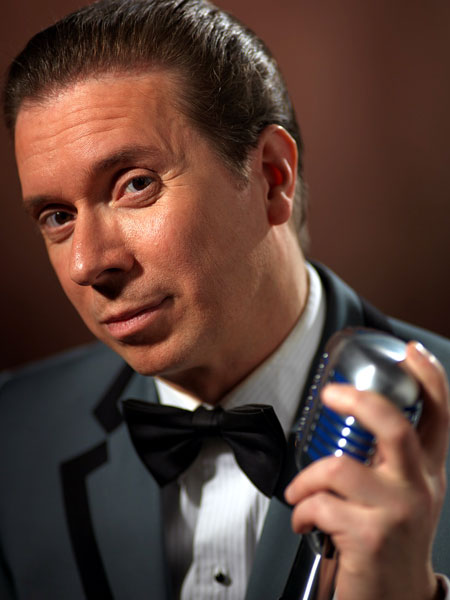 Robert Haglund
2016-11-13
81. Niklas Strömstedt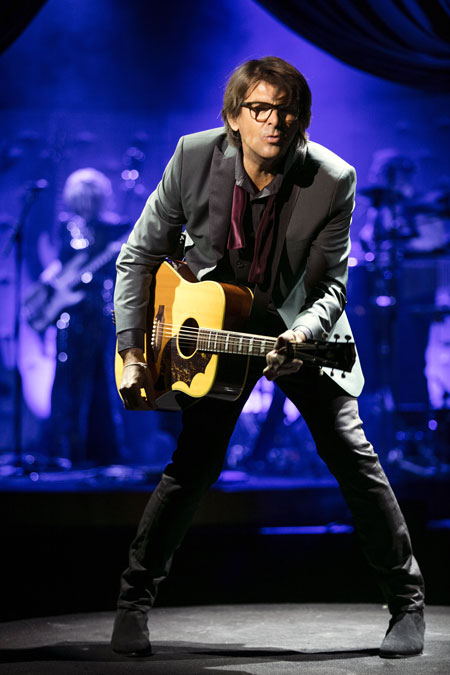 Niklas Strömstedt
2016-12-16
82. Björn Skifs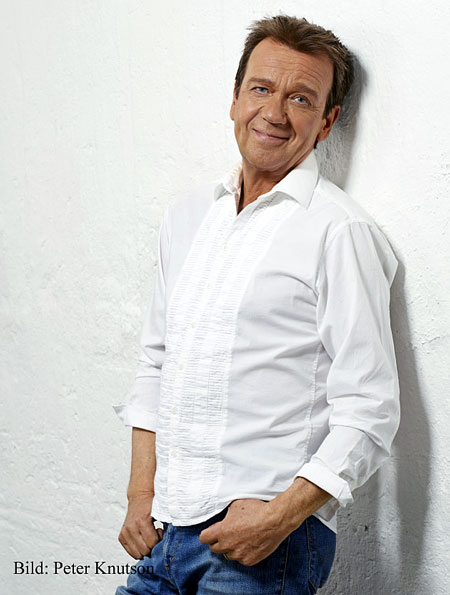 Björn Skifs
2017-01-20
83. Tommy Körberg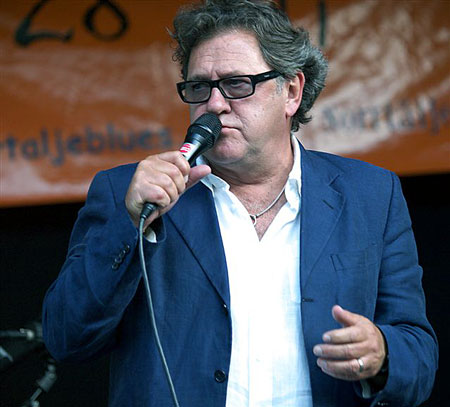 Tommy Körberg
2017-01-20
84. SvanteThuresson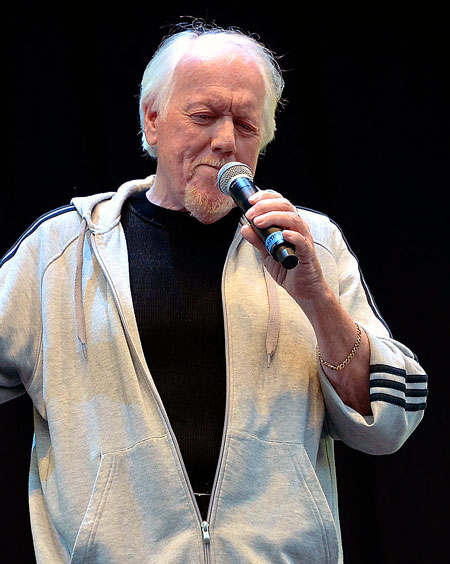 Svante Thuresson
2017-03-12
85. Ingvar Oldsberg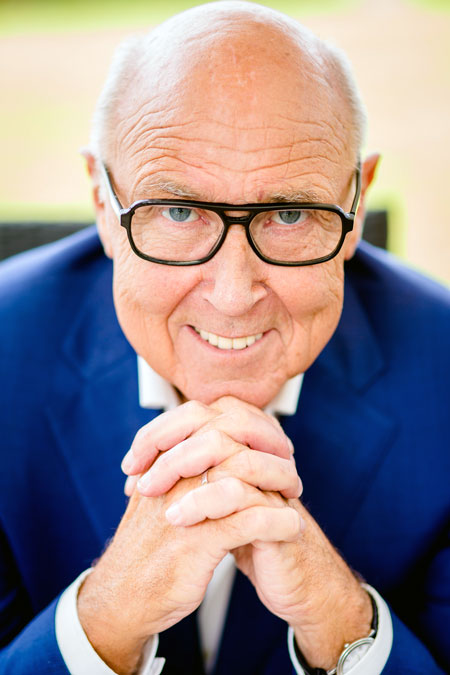 Ingvar Oldsberg
2017-03-12
86. Ulf Elfving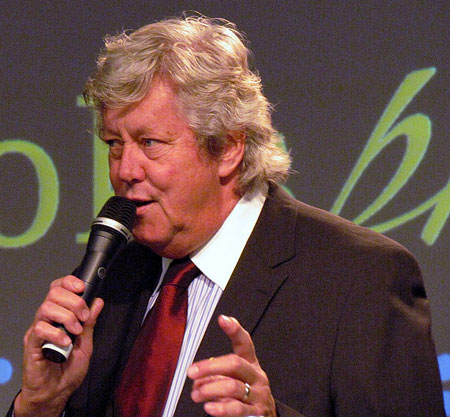 Ulf Elfving
2017-03-12
87. Robert Wells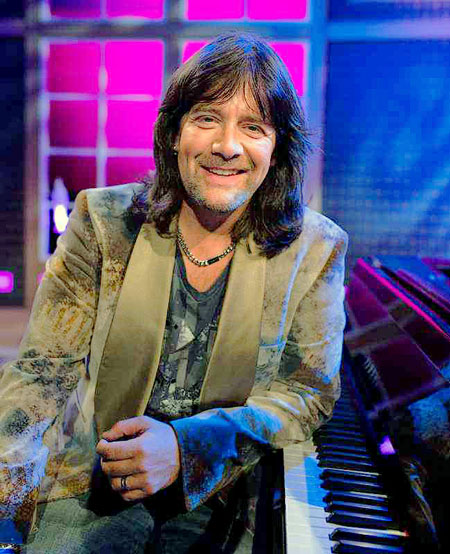 Robert Wells
2017-04-01
88. Povel Ramel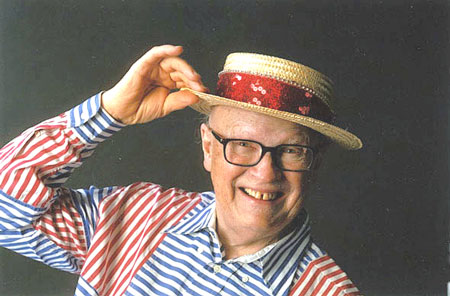 Povel Ramel (postumt)
2017-06-08
89. Lasse Stefanz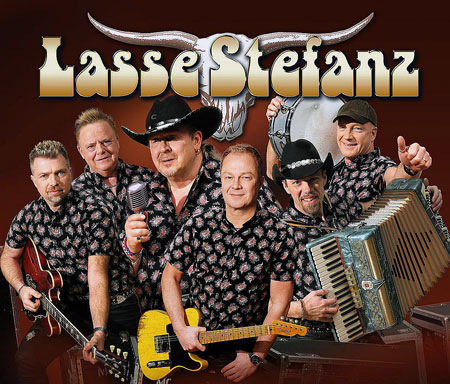 Lasse Stefanz
2017-07-30
90. Charlie McCoy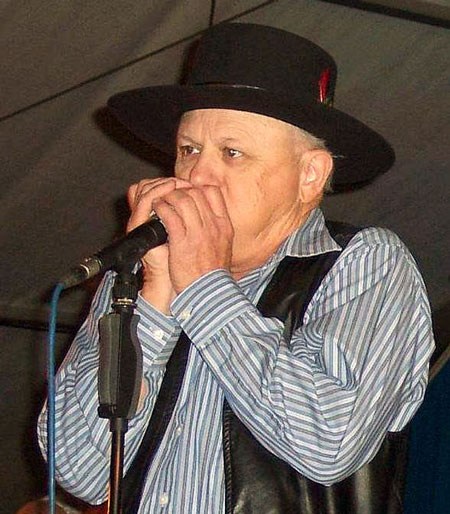 Charlie McCoy
2017-08-21
91. Charlotte Perrelli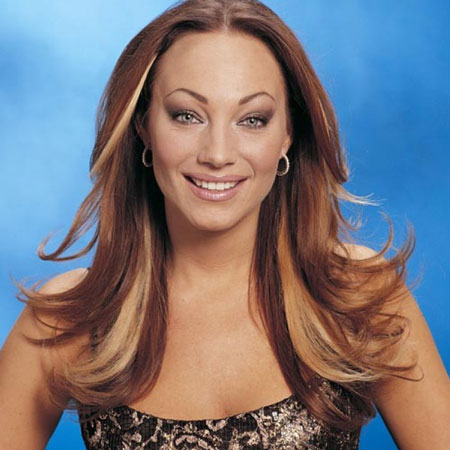 Charlotte Perrelli
2017-08-26
92. Tommy Nilsson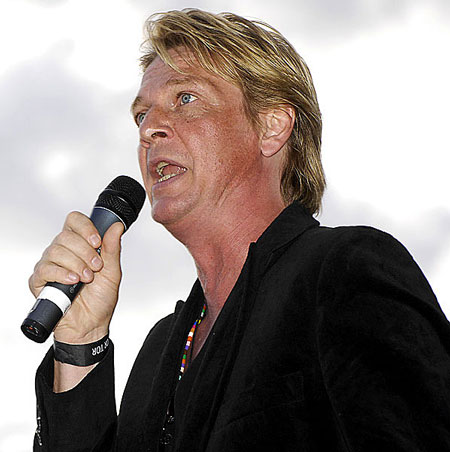 Tommy Nilsson
2017-08-26
93. Andreas Johnson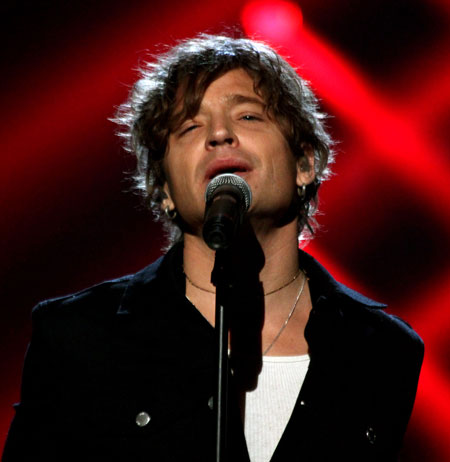 Andreas Johnson
2017-08-26
94. J.M. Van Eaton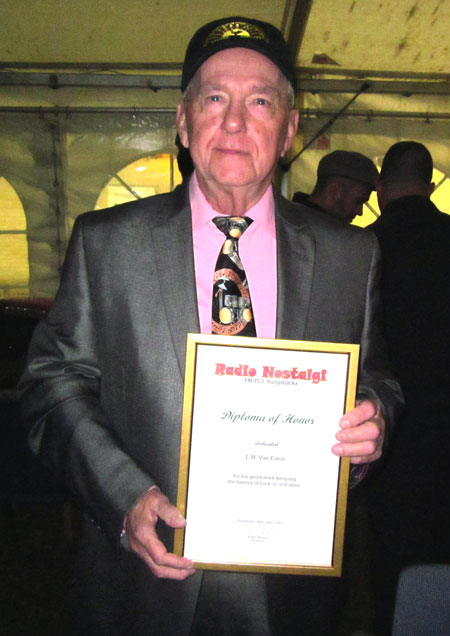 J.M. Van Eaton
2017-09-03
95. Paul Larcombe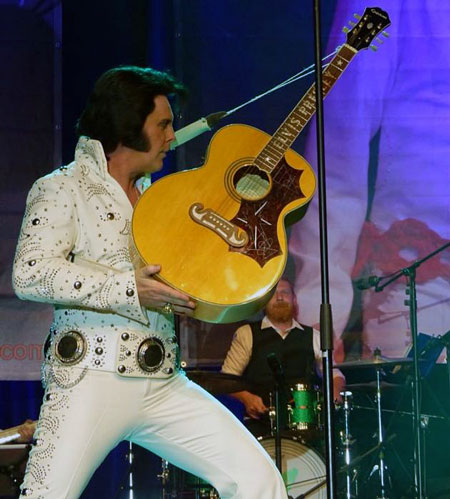 Paul Larcombe
2017-10-27
 96. Augie Meyers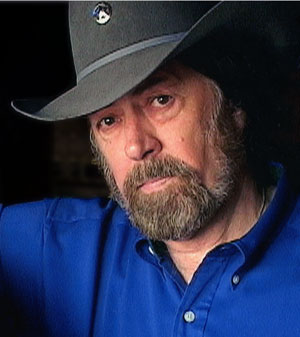 Augie Meyers
2018-08-15
 97. Gene Taylor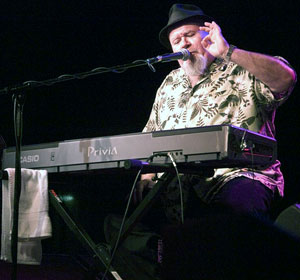 Gene Taylor
2018-08-15
98. Billy Bremner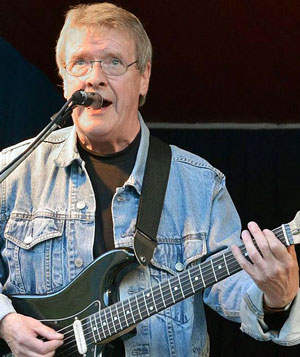 Billy Bremner
2018-10-31
 99. Micke Finell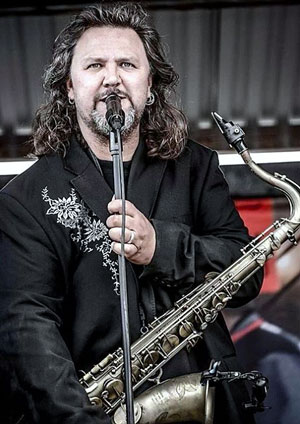 Micke Finell
2018-11-04
 101. Joakim Arnell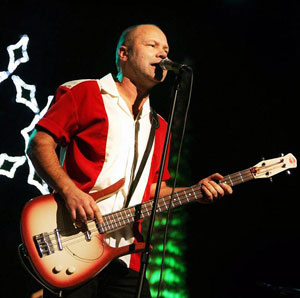 Joakim Arnell
2018-11-04
 102. Nisse Hellberg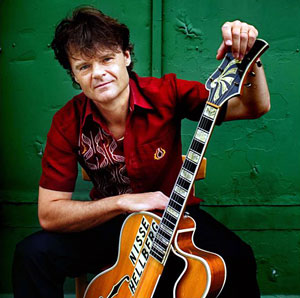 Nisse Hellberg
2018-11-04
 103. Christer Sjögren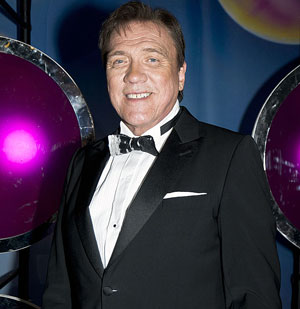 Christer Sjögren
2019-03-01